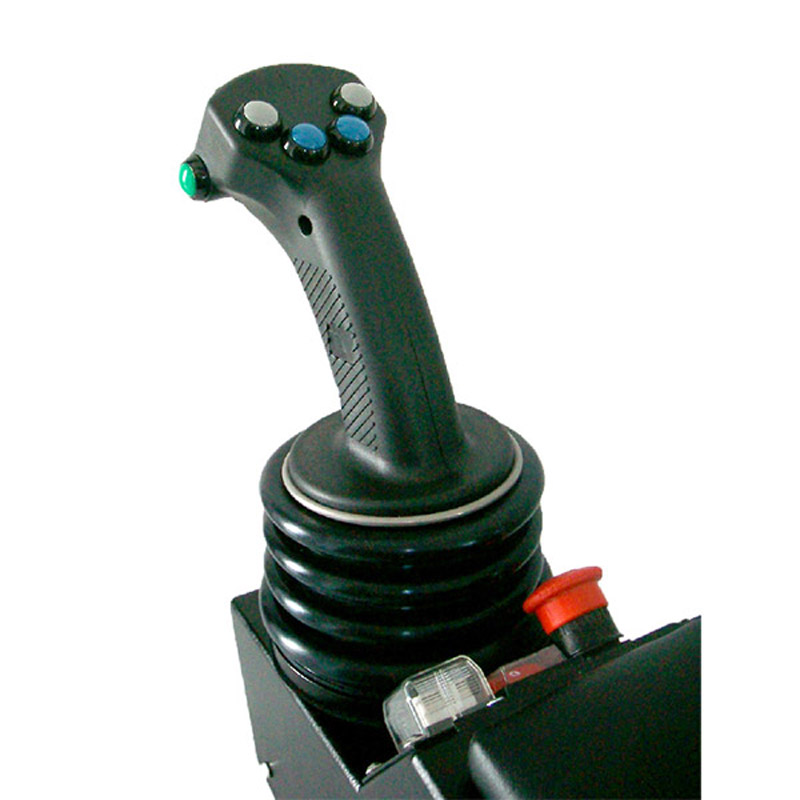 Control lever with forced axes with 4-6 microswitches.
Are you looking for a customized solution?
We offer customized solutions for every need, quickly and even for small quantities!
RULES OF USE AND MANUAL
IPC products are control devices and cannot be used with a safety function. The safety function must be implemented with suitable devices.
The use of the control must be allowed only to personnel trained in its use and that of the controlled equipment.